If you like girls with tattoos, get in here... →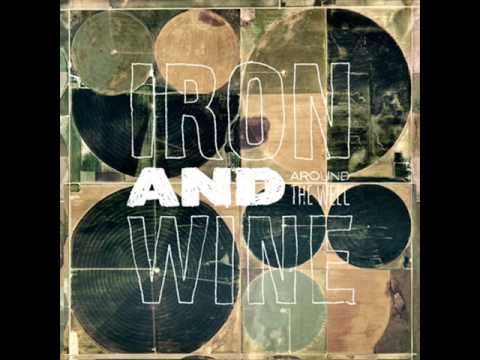 a wise man once told me,
don't worry about wanting to know the answer to everything, worry about the question. within the question itself you can determine the possible outcomes of the answer, which should range because who's to say that your answer/s is right, or mine? find satisfaction in the possibility of never completely knowing.
Reflection.
25 on the 25th. Golden birthday, and that it is.
"Time you enjoy wasting, was not wasted."
– John Lennon
"If we find a perfectly consistent standpoint, then we have found the truth."
– Socrates
Psh, keep dreamin'.
There are nights when I wake up and clueless of what I dreamed about that night. But there are some nights where I have multiple vivid dreams and can remember details that I put together in reality. Last night was one of those nights with the surreal dreams. I have to write about it and analyze what I might interpret them to mean. Dream 1: I'm in a newer, black Mustang with my art history...
"The best thing about a picture is that it never changes even when the people do."
– Andy Warhol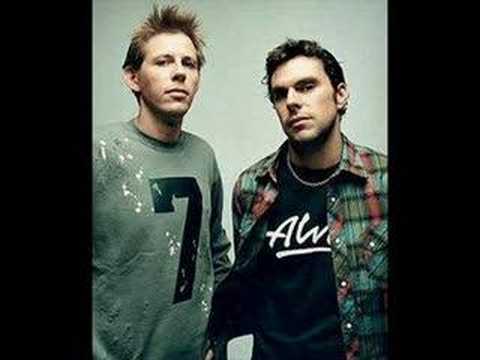 "If it's bad, I'll hate it. If it's good, I'll be envious..."
– Ernest Hemingway
"All that we are is a result of what we have thought."
– Buddha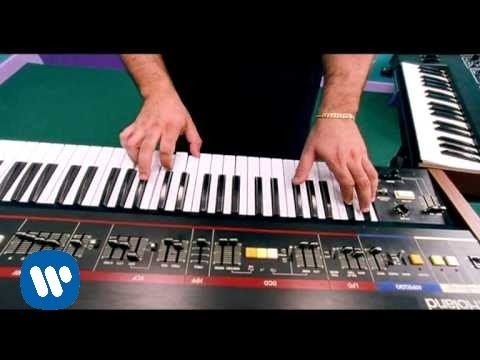 "Too much of anything is bad, but too much good whiskey is barely enough."
– Mark Twain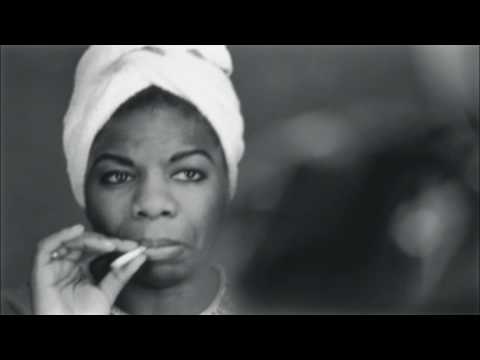 Mr. Robert Frost
Robert Lee Frost was an American poet that was highly regarded for his realistic depictions of rural life and his command of American colloquial* speech. his wife, Miriam, was a major inspiration for his poetry until she died in 1938. he died in 1963 at the age of 89. his first professional poem was "My Butterfly. An Elegy", published in 1894 in the New York newspaper The Independent....
Fireflies in the Garden
Here come real stars to fill the upper skies, And here on earth come emulating flies, That though they never equal stars in size, (And they were never really stars at heart) Achieve at times a very star-like start. Only, of course, they can't sustain the part. -Robert Frost
Mr. Vincent Van Gogh
here's what i learned in art history II today about the famous Vincent Van Gogh. formally (and no, i don't mean formerly) known as Van Gogh, his first name was Vincent, named after his deceased brother who had died a few days after birth. the eerie part about it was his brother was born on the same day as him, exactly one year before. he carried the burden of his mother and father...
"I have learned in life that people will forget what you said, will forget what..."
– Maya Angelou
"my only talent was not to close my eyes."
– my week with Marilyn. (i do NOT recommend this movie! no climax)
sing me to sleep, Nat.
"it does not matter how slow you go as long as you do not stop."
– Wisdom of Confucius
we meet again.
here we go again, with another attempt to blog successfully. my previous blogs have been revolved around the overly emotional woman side of me causing me to disengage with writing because of the commotion it would cause for me while trying to transition my thoughts into typed words. but this time around, my intentions on blogging will be totally different. this time around, i'm going to not just...